​​​​​​​​​​​​​​​​​​​​​​​​​​​​

Beach Weddings -

Elopements -

Vow Renewals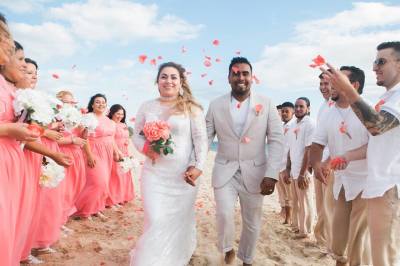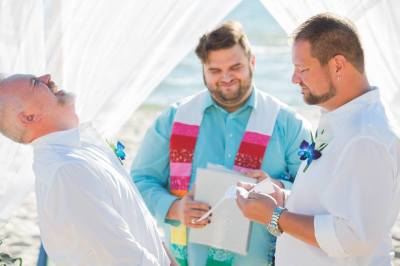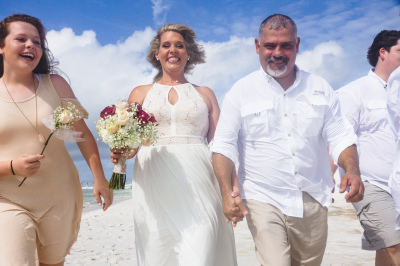 Destin & Pensacola LGBTQ Beach Weddings!
​Pick from our Expansive Beach Wedding Packages or Create one of your Own!
A Great Time had by all at this 
Navarre Beach Wedding!
We offer all of our beach wedding packages for Navarre Beach, FL.
Sugar soft sand with Emerald colored waters... Ohh So Nice!
Beach Wedding Celebration~
Pensacola Beach Weddings Packages from just $299.
Great Pensacola Beach Wedding Venues Available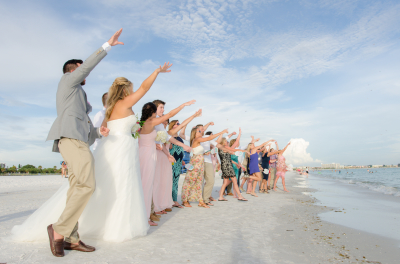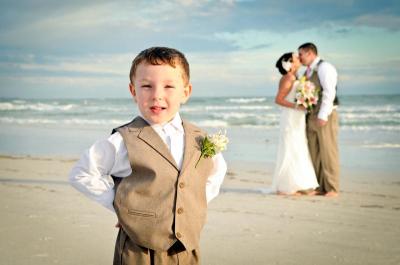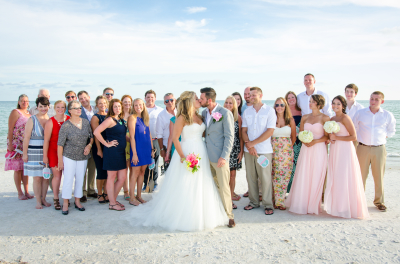 Lots of Fun for Everyone!
Now offering weddings in Destin!
Newly Designed Wedding Decorations for 2019!
Destin Beach Wedding Packages Today!
Orange Beach AL Weddings Available!
For more information about having your wedding at either Perdido Key or Orange Beach contact us at 850-285-0290 so we can discus what wedding packages fit your need!
For more information about having Weddings in Destin 
just call us at 850-285-0290
We offer Destin Wedding Packages that are Simple yet Gorgeous!
​​
​​​​​​​​​​​​​​​​​​​​​​​​​​​​

All Inclusive -

Add An Arbor

-

Build Your Own Package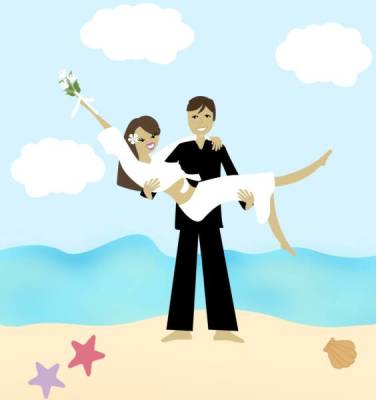 We are a beach wedding company and planner offering all inclusive wedding packages that include professional photography, minister, officiant, ceremony and beautiful yet simple beach decorations for beach weddings in Destin, Pensacola, Navarre and Perdido Key FL.

Our company has been planning special wedding events in Florida since 2006- pick from one of the newly designed 2018 wedding packages or customize your own!

​   ​​​​​​​​​

Sunset

-

Honeymoon

-

FLORABAMA -

LGBTQ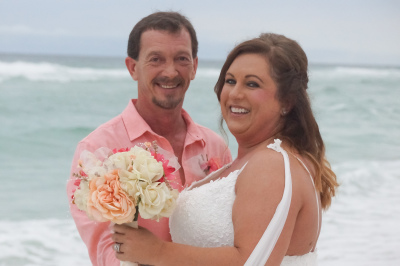 Sharla said... 
Marc and Debra were very welcoming. The ceremony was exactly what we wanted. The spot they picked was beautiful and we will remember that day forever. Thank y'all again for everything. I'm definitely going to recommend them to my friends.       08/08/2018

Brandi said... 
Marc and Debra were absolutely amazing with our simple beach wedding. Very professional and so nice thru the process. I would recommend them to anyone wanting a simple beach wedding.     07/06/2018

Your Fabulous Wedding on Spectacular White Sand Beaches

Want some advice on how to put together your
​​​​​​​​​​​​​​​​​​​​​​​​​​​​​​​​
beach wedding
or vow renewal?
You are welcome to browse thru our site, for wedding planning advice and how to DIY your destination beach wedding in coastal Florida.

You can call us at

 

850.285.0290



We can offer guidance when it comes to getting your marriage license, what times are most popular for a sunset wedding or simply what each location has to offer when it comes to popularity and fun things to do the rest of your honeymooon.
Our simple wedding package allows you the flexibility to plan either in advance or at the last minute.

You can do it short and sweet or plan something more elaborate with decor from our wedding packages page.

Or if your looking for the most original package on the Emerald Coast visit:
Our thoughtfully arranged packages will allow you to truly design an event that is a reflection of your wishes.

We have added modern elements but kept the precious moments of a traditional wedding.
What this means for you, is that you remain stress free in the days leading up to your wedding.

All that is left to do is enjoy your dream beach wedding.